JOIN THE WORKSHOP
3 STEP TO ORGANIZE YOUR DIGITAL FILES
TO SAVE TWO HOURS A WEEK!
Learn these three simple steps so you have organized digital files. Save time and find everything you need in seconds. For all coaches.
Wednesday, September 13, 2023
12:00 PM PT | 1:00 PM MT | 2:00 PM CT | 3:00 PM ET
REGISTER FOR THE WORKSHOP
Feel Confident and Organized in Your Business
Instead of getting stuck in shame and overwhelm, let me teach you how to get, think and feel organized!
Know Exactly How To Organize Your Digital Files

No one teaches us how to organize. Don't settle for a digital mess. Let me teach you the SIMPLE steps to organize your business assets.

Leave With a Plan Knowing Exactly What To Do Next
Leave this workshop with the exact action plan that will help you have a clear vision and organized foundation for success.
Hi, I'm Tracy!
Join me for a workshop that will revolutionize the way you handle digital files! In just a short time, I'll show you how to easily organize your files and save two hours every week. And who knows, you might even have fun!
My approach is rooted in compassion and simplicity, making it easy for you to master the process.
With over 15 years of experience in organization and productivity, let me help you unlock the power of organization and take your business to the next level!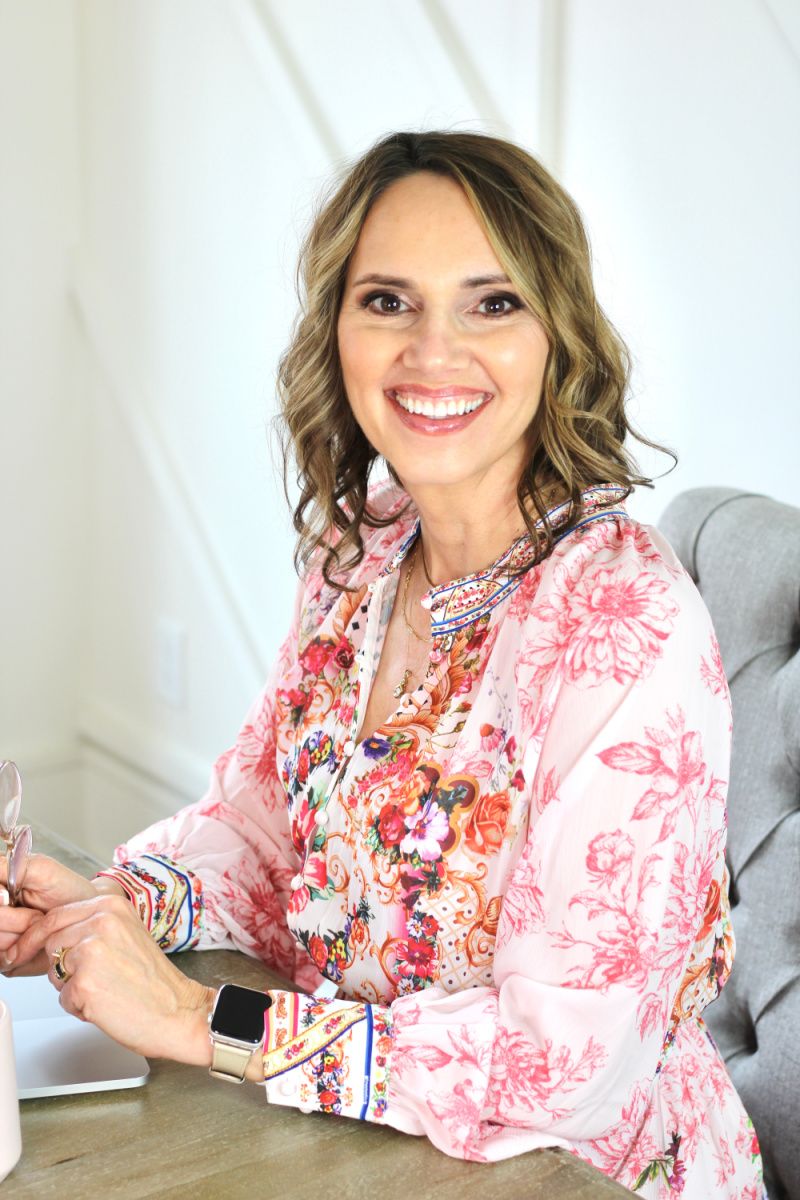 We will workshop for 35 minutes.
I'll start on time, get right into it so you leave with your own personal file structure to implement immediately.
Want more help streamlining your business? 
I'll explain how you can further streamline your business. 
I'll stay to answer all your questions.
Then, I'll stay on to answer all those questions you've been dying to ask someone but never knew who to ask. Now is the time!
You'll leave with a very specific plan.
This isn't some fluffy, feel-good, general workshop. I'm going to give you practical steps you can implement into your business asap!