Organize and Systemize
Your Life Coach Business
A 1:1 program to help you scale with ease and avoid burnout.
When your processes are unclear and you're digital assets are a mess, scaling your business is so much harder.
You're exhausted and working more than ever with no end in sight.




No one on your team can find what they need.


Processes aren't documented, which makes it difficult to hire help.


You worry clients aren't getting 100% out of your program.



Scaling feels overwhelming and impossible.
I believe an organized business makes it easy to work less and earn more.
Enjoy Time Freedom
Create a well-oiled machine that allows you to take time off knowing your business will run itself.
Scale Your Business
Build a foundation that will allow you to increase revenue without sacrificing your time or energy.
Make Your Greatest Impact
Effectively use your genius to serve even more clients while working 3 days a week or fewer.
I get it. When you're already maxed out, growing your business can feel overwhelming.
As a coach, I know you want to help more clients and scale your business in a sustainable way. In order to do that, you need simple organizational systems in place. The problem is, when you started your business, nobody taught you how to "get organized." And over time, you've likely found yourself drowning in digital files and wasting your precious time on manual tasks.
That's why I'm here to help. As a certified life coach and professional organizer, I'm passionate about systems, processes, shortcuts, and hacks. For the past 14 years, I've helped hundreds of people get organized, break free of administrative tasks, and get back to the work they love.
My approach is unique because it combines three essential components:
Specific training in systems that streamline

Practical organizing tools that work

Effective mindset techniques that stick
Best of all, you don't have to do this alone. With compassion and simplicity — I'll be here leading every step of the way.
Schedule a Call
We'll create a customized file structure so you can start getting organized immediately.
Work with Me
Using my signature process we'll organize and systemize your business in just 12 weeks.
Celebrate and Scale
You'll have everything you need to work less, make more and maximize your impact.
"I hadn't realized the burden of "clutter" in my thoughts. Working with Tracy changed everything."
The more I worked on it, the more confident I became. I hadn't realized the burden of "clutter" in my thoughts and mindset. Now my first thought is "I can do it!"  We began to apply this idea to other areas of my life to create the change I wanted.
 - Cindy
Tracy was the girl who helped us move forward. One of the things that was really helpful for me that Tracy taught me is that organization doesn't have to be really complicated. It can be very simple...
- Neill
Now I know exactly where to put things...I have complete clarity... having someone else bring their clarity in really helped me...thank you so much. This seriously was life-changing.
- Devri
INTRODUCING
Organize and Systemize to Scale



The only 1:1 program to help you organize and systemize your business so it's ready to scale with ease.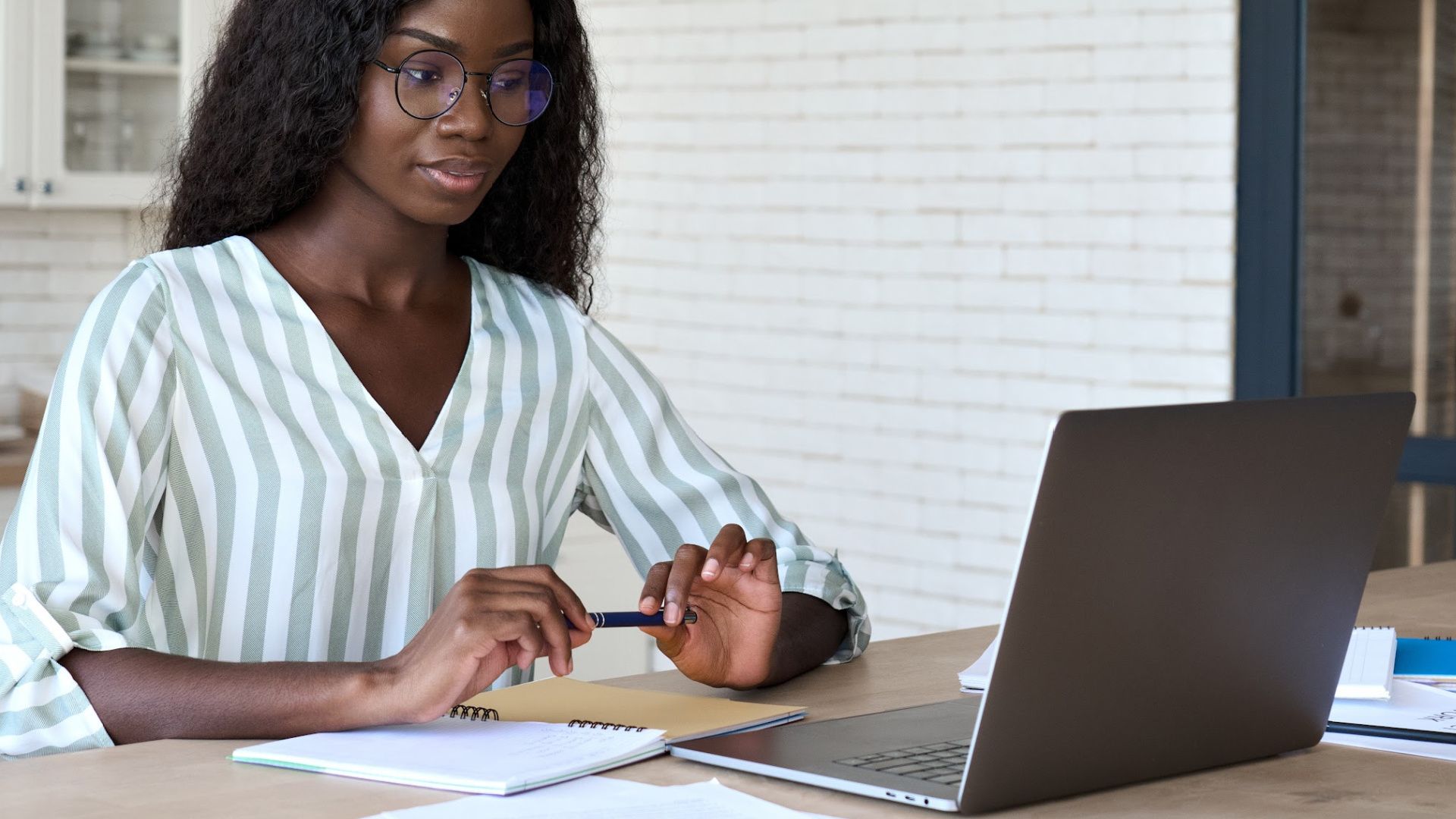 ORGANIZE YOUR DIGITAL LIFE
We'll clear the clutter and organize your digital files using a consistent naming process and customized file structure so you and your team can find anything in seconds.
CREATE YOUR HAPPY CLIENT MAP™
We'll document how your clients experience your business starting from opting into your email list to completing your program.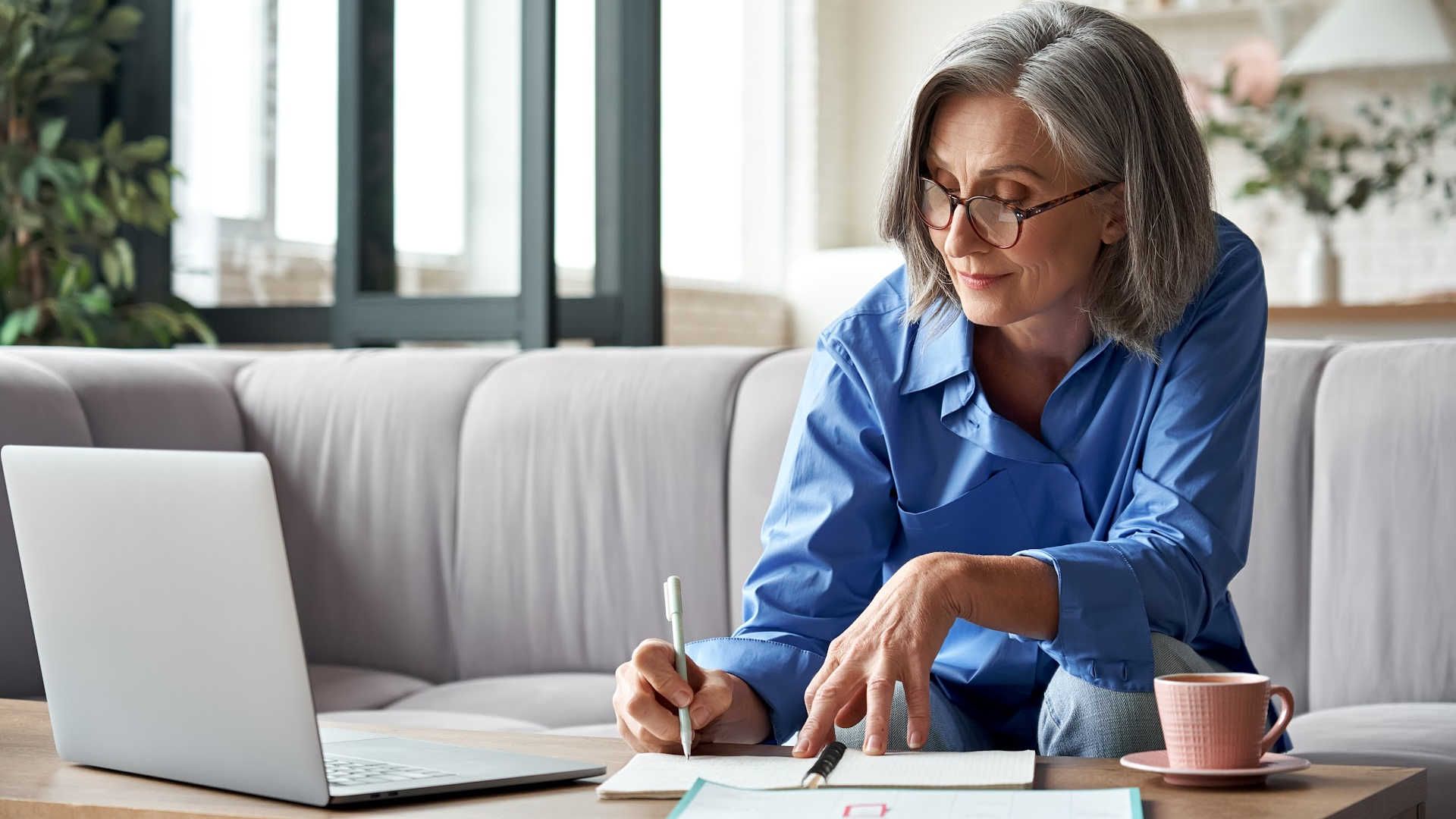 SYSTEMIZE YOUR COACHING BUSINESS
We create standard operating procedures to systemize each step in your Happy Client Map™ so your business can run on autopilot.
RUN YOUR BUSINESS IN 3 DAYS A WEEK OR LESS
We'll implement a clear plan that will allow you to run your business in 3 days per week (or less) and stay organized forever.
Plus 5 Value-Packed Bonuses!
BONUS 1



Project Management Template
(Valued at $300)
This entire program is in a project management template for you to download immediately. Check off as you go, assign tasks to employees and feel more organized than ever before.
BONUS 2



Office-Organizing Mini Course
(Valued at $600)
Now that your digital life is organized you'll want an organized office as well. This mini course will show you a step-by-step process using my office as an example where I share my favorite office organizing solutions.


BONUS 3



Summer, Holiday or Sabbatical Training
(Valued at $500)
Once your business is all systemized and organized, you'll want to plan time off. This bonus training will show you how!
BONUS 4



The Foolproof Idea Tracker
(Valued at $300)
How do you keep track of all your ideas? Worry no more! use my "All-in-one idea tracking spreadsheet" to combine post it notes, random lists, multiple journals and other inspiration into this one, organized location.
BONUS 5



2 Free Follow-Up Sessions
(Valued at $300)
You will receive two follow up check-in calls with me to evaluate how everything is working for you and fine tune anything that needs more attention.
Stop letting disorganization keep you stuck.
Your clients need your genius.
Together, we'll set foundations in place that will help you
work less, increase revenue and avoid burnout.
It's finally time to work smarter, not harder.
Michelle said this about our call...
"I wasn't sure if you'd dealt with somebody with ADHD... I have an organizational gap...
But as you laid the file structure out, I was like, oh my gosh, what is happening? This all makes sense! It is very structured and now I don't need like a map inside my own brain of where I possibly put stuff. The call was so helpful!"
Frequently Asked Questions
Who does this program work best for?
When is the right time to organize and systemize?
What if I have a VA or small team already?
I think my business backend is too embarrassing to be seen...
Can we make this happen in less than 12 weeks?
If this sounds amazing but you're still not sure if it is right for your business, book a call with me. I'll get an understanding of your business and answer all your questions.
SCHEDULE A CALL WITH ME